Hi, Jana! So, what brought you to Bamboolik and how long have you been working here?
I've been in Bamboolik for almost two years now and it was you who brought me here, you know that (Monika from Marketing) ;-) Firstly, you lured me into cloth with pictures of cute and colourful cloth diapers (up to that point, I thought cloth diapers meant just boring white Muslin Squares that have to be ironed every time after washing, like our mothers used to do). And then, you lured me to join the Bamboolik team with a job offer at the right moment.
What do you do in Bamboolik?
I work in Sales Department and my job is sending invoices, communicating with our customers and a million of little things around this! Thanks to which, no day is boring. I like that my job is very diverse – I work with figures and charts, but I also talk to real people, for example at trade shows. I like this balance.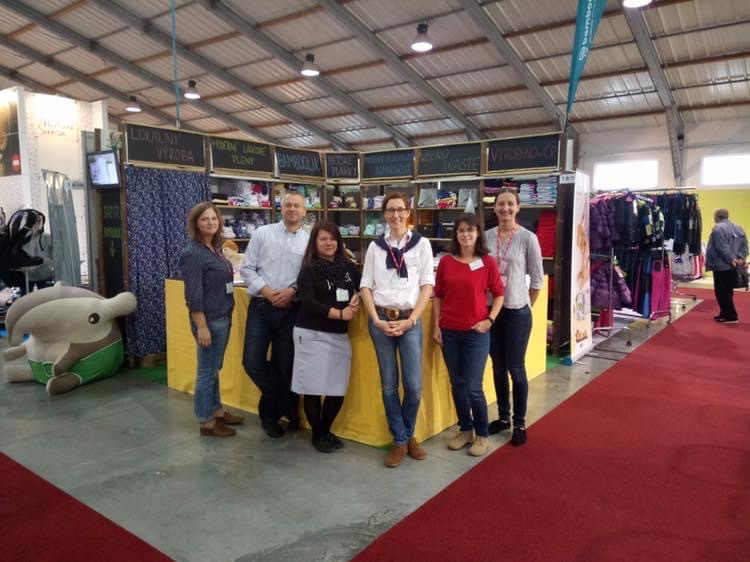 The most important reason you're still here?
I am really happy with the general "settings" here – respect to family (and personal) life, flexible working hours, shorter working hours, the way we communicate within the team. And I really like my colleagues!
How many children do you have? And would you say it's demanding to work and be a mum at the same time?
I've got two children – my daughter is 5,5 and my son 3,5, they're both in kindergarten already. It's easy for me to combine work and family life with flexible working hours! We do share tasks with my husband, so I manage to attend all activities with our kids, and we haven't forgotten them anywhere. Yet ;-)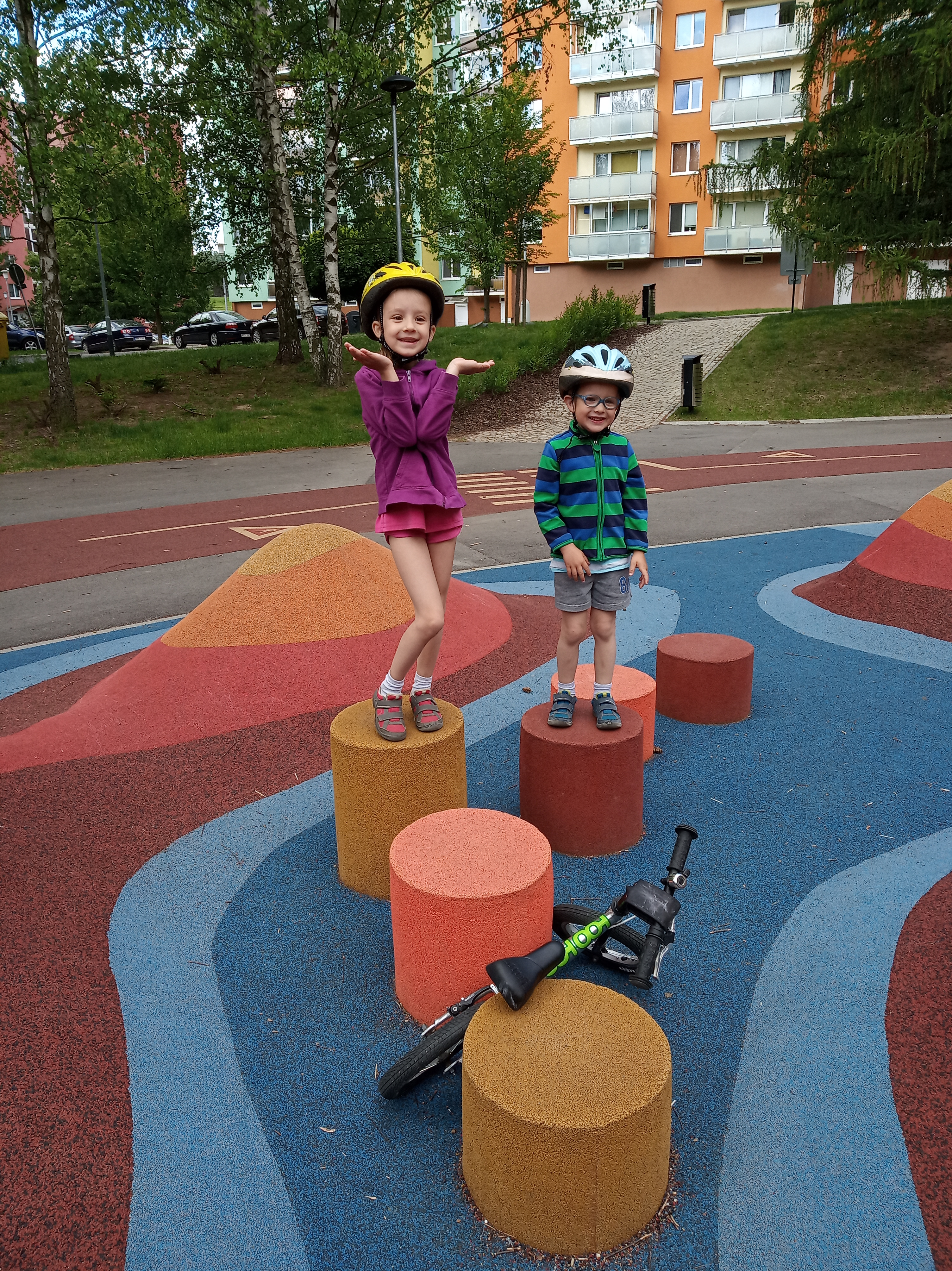 Most favourite Bamboolik product?
It used to be diapers, of course, right now, I use the most all our wet bags – for wet clothes, for basically anything. And I really like our changing bags – when we go away for the weekend, I easily pack both my children in one of these bags. Respectively, their stuff :-D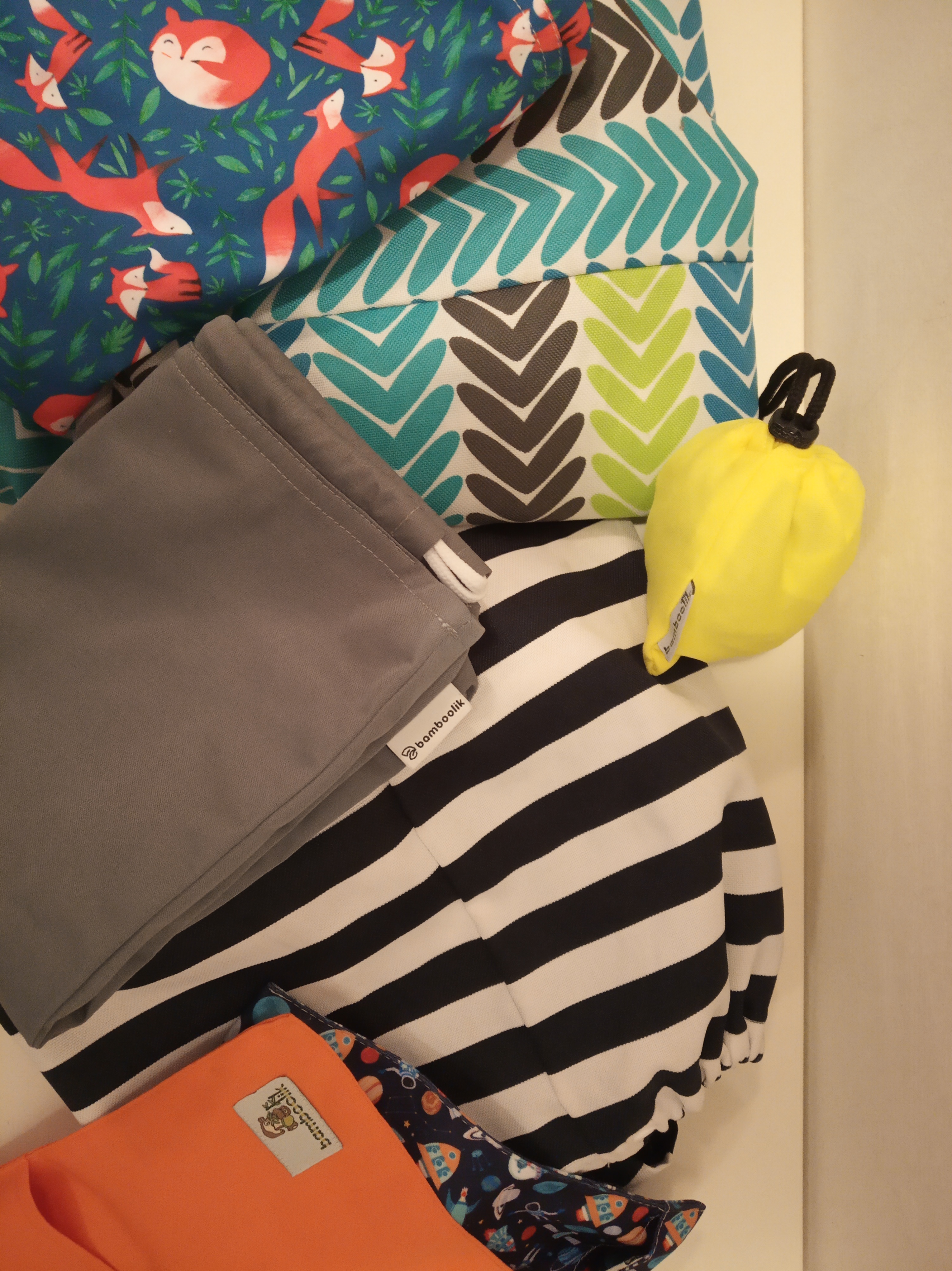 Some recent funny episode from work?
I cannot recall just one funny moment, we laugh a lot in the office pretty often! Recently, one of our Skype meetings has turned quite funny – I was the one working from home that day and at first one of my children urgently needed me to wipe their bottom and then the other child got stuck in our wardrobe :-D At that moment, I didn't laugh that much but my colleagues certainly did :-D