Small Diaper Sets
Cloth Diaper Sets for better price! For those who want to try out cloth diapers or for those looking for a gift for parents-to-be.
Choose between a set of solely AI2 DUO diapers or a combination of AI2 and Pocket Diapers.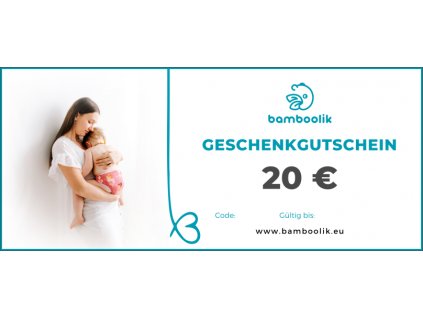 Code:

98903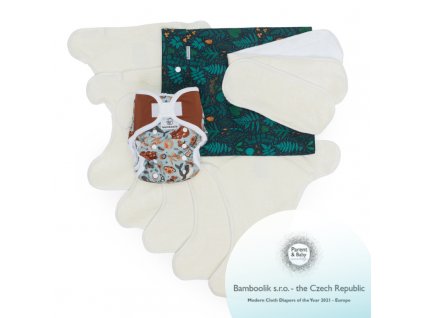 Code:

92604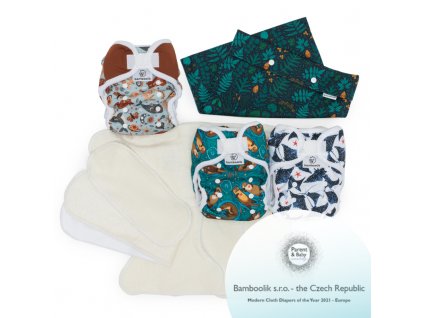 €137,11 excl. VAT
€165,90
Small Diaper Set for those who want to test out our AI2 DUO cloth diaper system and our Pocket Diapers at the same time. Also makes for a perfect baby shower gift.
Code:

92607