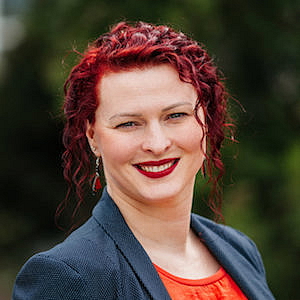 Zuzana Hlouskova
hlouskova@bamboolik.cz
Sales & Marketing
Zuzana is the CEO of Bamboolik. She says who we are, where we are going and what we're going to do when we get there :) Currently she is also the Head of Sales & Marketing.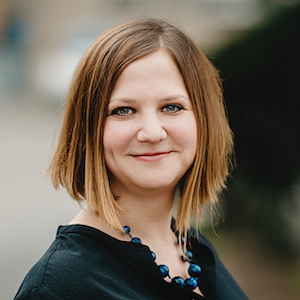 Zuzana Lalova
lalova@bamboolik.cz
Strategies & Projects
Zuzana is in charge of strategies and projects. She sets up good practices in many areas for us and makes sure they are respected.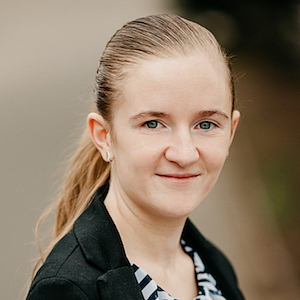 Michaela Kuncova
kuncova@bamboolik.cz
Sales & Production
Michaela is the head of our Production Department, she also takes part in building business strategies, and looks after our English speaking customers.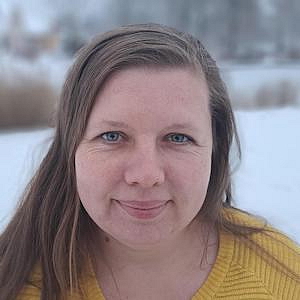 Petra Kuncova
petra.kuncova@bamboolik.cz
Hotline CZ+DE
Petra is in charge of our Hotline for Czech & German speaking customers. She will be happy to help you via phone, e-mail or live chat.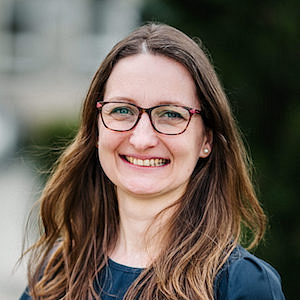 Jana Seveckova
seveckova@bamboolik.cz
Sales Assistant
Jana is our inland Sales Assistant. She looks after our retail & wholesale customers. She is also in charge of all invoicing.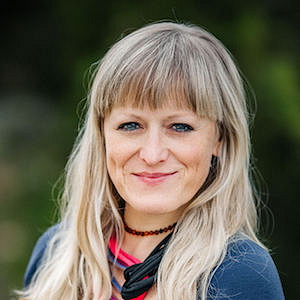 Lucie Korinkova
korinkova@bamboolik.cz
E-Shop Admin
Lucie makes sure our e-shop is up-to-date and is running smoothly, so that you can enjoy your shopping.