Baby Blankets and Changing Pads
Must-haves for all new parents — changing pads and baby blankets.
For the pram or the crib, every baby needs a snuggle blanket.
And no home with a baby can function without a baby changing mat! Our reusable changing mats are machine-washable at 60 degrees which helps you save your money as well as the environment.
All the baby blankets and changing mats also make a perfect baby shower gift!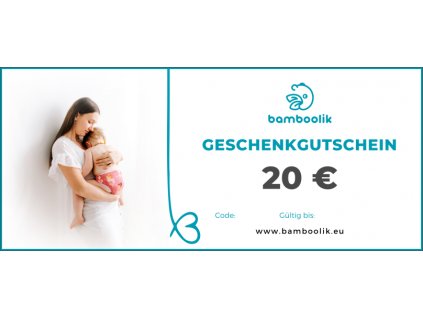 Code:

98903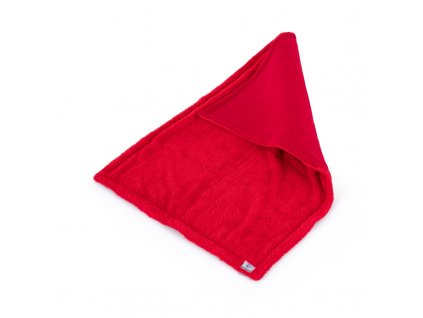 Bonding Blanket - for the unforgettable first moments with your newborn baby
Code:

43150