Newborn Fitted Diapers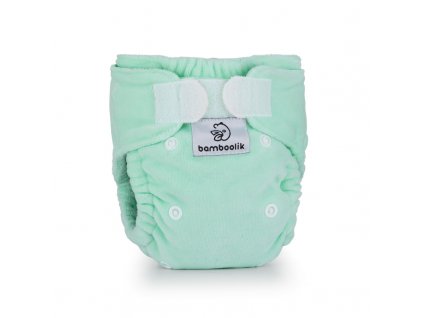 Newborn fitted diaper, for the smallest babies (ca 2-6 kg). Use it as the absorbent inner layer, together with the newborn diaper cover MiniMimi. Serves both for the day and...
Code:

99063
Newborn Fitted Diapers for tiny babies (approx. 2-6 kg). Very reliable, won't let out anything, not even liquid newborn stool. The perfect cut! Fit perfectly even to prematurely born babies. Usable from the very first day of a baby's life, thanks to a special belly button cutout.