Prefolds
Absorbing layer for any cloth diaper. Very absorbing prefolds can be used either on their own (just put them in a Diaper Cover) or as an additional absorbing insert anywhere you need it - in a fitted diaper, in a pocket diaper. Truly universal, usable with any diaper cover (not just the ones from Bamboolik).
If you build your diaper stash with mostly prefolds, you get the most savvy diaper solution budget-wise, as prefolds are inexpensive as well as functional. Compared to using disposable diapers, you'll save a considerable amount of money.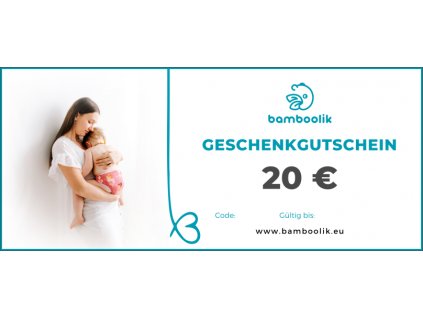 Code:

98903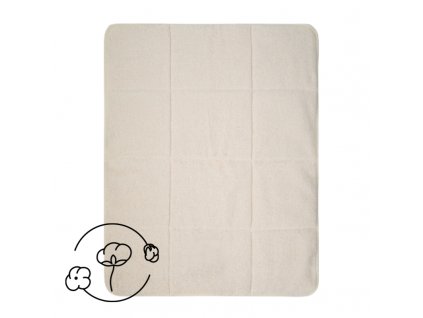 All-purpose absorbent booster – for all cloth diaper types. Extra absorbent. 1 Pc. In a rectangle shape, can be easily folded into thirds or into quarters, as needed.
Code:

99109