Medium Diaper Sets
Cloth Diapers Sets for better price — sets containing about a half of the "full-time" cloth diaper stash.
Perfect for those who want to combine our cloth diapers with other diapers (be it disposables or cloth).
Choose between a Medium Set of AI2 DUO diapers or combine AI2 and Pocket Diapers.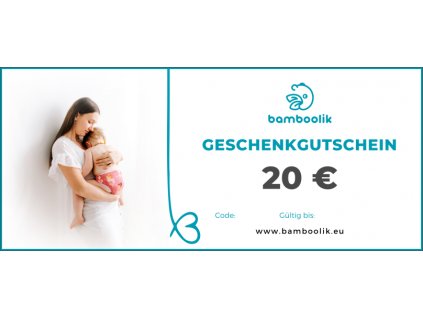 Code:

98903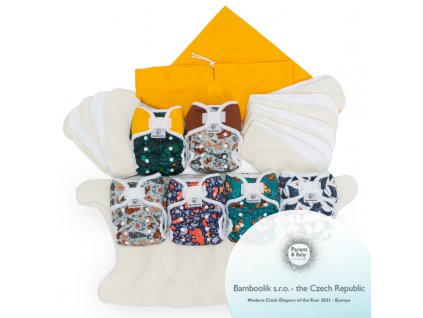 €231,34 excl. VAT
€279,92
A set of reusable cloth diapers, containing approx. 50% of a full diaper stash. A combination of AI2 DUO diapers (waterproof Diaper Covers and separate absorbing inserts) and...
Code:

92608
Special offer: Discount on related products when buying a Diaper Set
Pick one of our Medium or Large Diaper Set, and a special offer will appear in your shopping cart automatically: an option to choose from several supplementary products with 15% discount.
Top up your cloth diaper stash with super absorbent Night Fitted Diapers, or luxurious Organic Cotton Absorbent Inserts. Or add a few pairs of Reusable Nursing Pads. See our category Special Offer for more info.