Cotton | Flat Diapers | Extra Quality | 10-Pack
Code:
92280

Made in Europe

Free Shipping Possible

4 EUR Voucher for Newsletter Sign-up

Sustainable Business

Customer Care and Consulting
Related products
Product detailed description
Flat Diapers 100% Cotton - 10-Pack
Classic flat diapers are a must for every parent!
It doesn't matter whether you plan to use cloth diapers or disposables for your baby. A classic flat diaper has so many different uses! You will soon find out that you definitely need more of them.
Planning to use flat diapers as diapers/prefolds? Look into the tab "Videos" for folding tips, or see them below: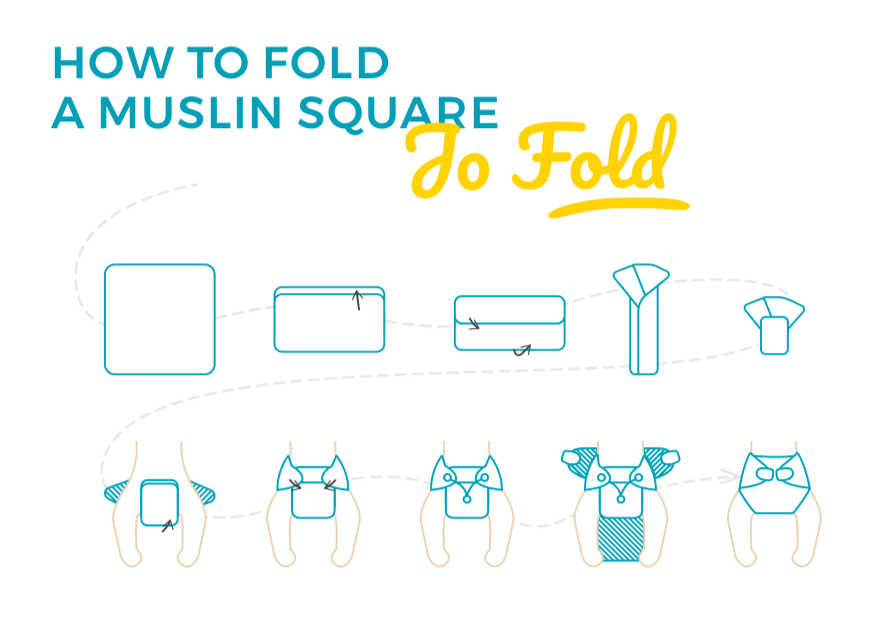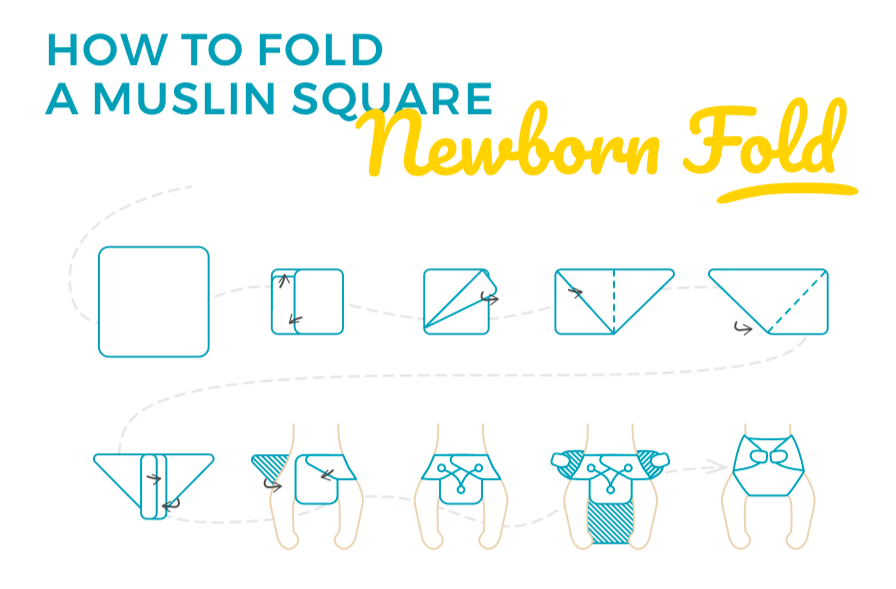 Not a fan of using flats as diapers? Here's why you need them anyway – 13 reasons why you need Muslin Squares for your baby.
Maintenance:
Cotton flat diapers can be washed at temperature as high as 95oC, but we assure you that washing at 60oC is absolutely sufficient, hygiene-wise. They can be tumble-dried, but will air dry very quickly.
Product available for retail customers only.
How to use Flat Diapers?
Be the first who will post an article to this item!