Bamboo | Face Towel | 2-Pack
Code:
98648
98649
Choose variant

Made in Europe

Free Shipping Possible

4 EUR Voucher for Newsletter Sign-up

Sustainable Business

Customer Care and Consulting
Related products
Product detailed description
Bamboo Face Towel | 2-Pack
The best buddy of our organic cotton cleansing pads, the perfect final touch to your skincare routine.
Does your skincare routine involve washing your face? Then you need a towel to dry it off :-)
Our Bamboo Face Cloth is perfect for that!
It has the right size: not too small, not too large (30 x 30 cm)

Extra soft bamboo terry – great even for those with sensitive skin
Why would I need a separate towel for my face?
Because it's better for your skin! Like it or not, bacteria do build up in towels and that's why it's recommended not to use the same towel for your face and for your body (or even worse, hands!). Your skin will be much happier with a separate face towel. And don't forget to change it every other day or so.
Why Bamboolik?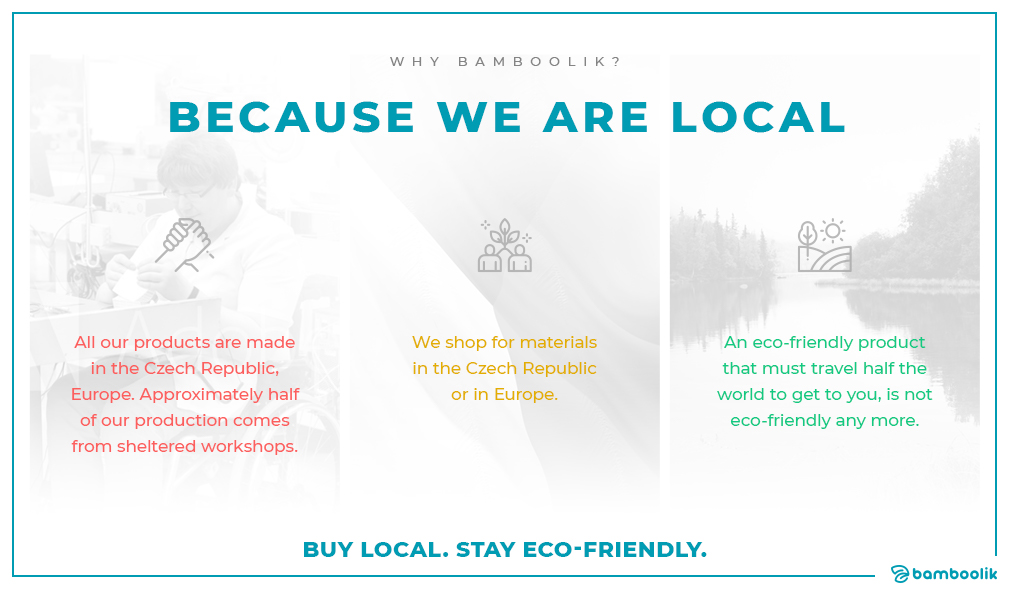 Additional parameters
Category

:

Skin Care
Colour

:

Grau, Natur
FarbeX

:

Grau, Natur
Verwendung

:

Hygiene
Bestimmung

:

Frauen
Grösse

:

30 x 30 cm
Stück im Set

:

2
Be the first who will post an article to this item!