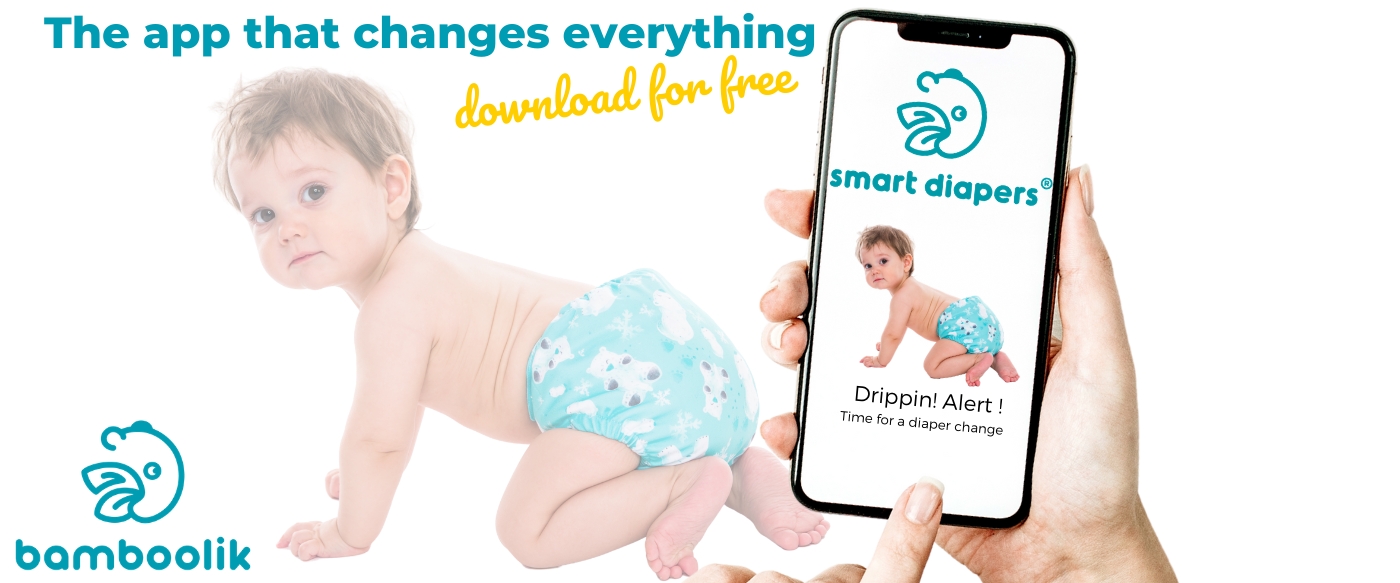 We can't change your baby's diapers. But we can remind you!
SMART DIAPERS app - for busy parents who like modern technology.
We know you're perfectly capable of changing your baby's diapers on your own! But we also know that reminders are our friend, aren't they?
How can SMART DIAPERS help you?
Simple and intuitive use
Just create your baby's profile.
Set your average changing interval for daytime, night-time or for potty training.

SMART DIAPERS

will remind you when it's time to change it! (Diapers.)

SMART DIAPERS

will remind you when it's time to spin it! (Your washing machine.)
Potty training with SMART DIAPERS
Regular reminders can be especially helpful in potty training! Because full bladder can do much more "damage" than a full diaper :-)
Statistics, charts and graphs
For all the chart lovers out there!
How many diapers did you use last week? How much did it cost?
How often do you usually change diapers?
Answers to all your statistics-related questions in one place.
Tutorials for cloth diaper users
What types of cloth diapers are there?
What diapers are the best for a newborn, a baby or a toddler?
What can I use for the night or for travel?
Pictures and videos with practical tips and tricks. always available in your phone.
Changing tips and tricks
Regularly updated practical advice from the diaper world :-)
Got you interested?
SMART DIAPERS

is available FOR FREE here: